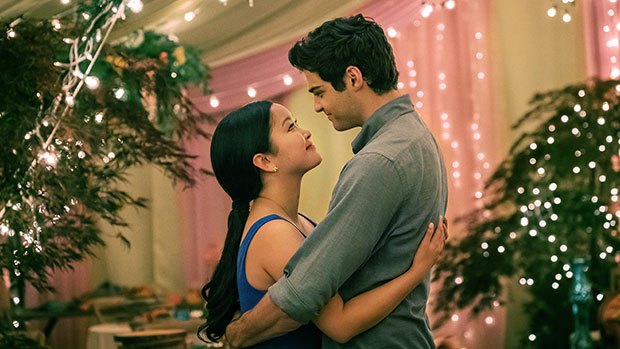 Kate Shatel, Reporter
March 31, 2021
Most storylines that are drug along over the span of three movies, end up extremely cheesy and dull. "To All the Boys I've Loved Before: Always and Forever" is pretty...
March 31, 2021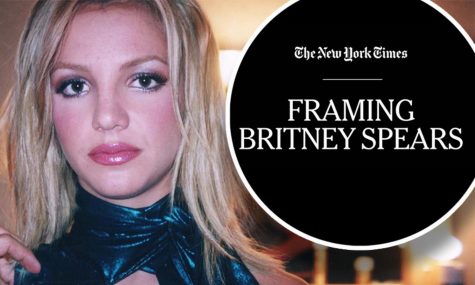 The #FreeBritney Movement: Explained
March 1, 2021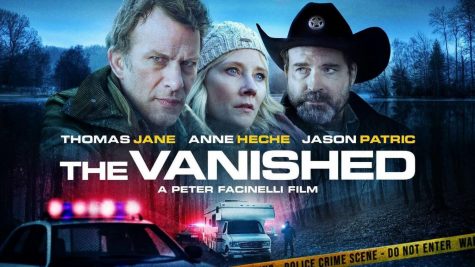 February 2, 2021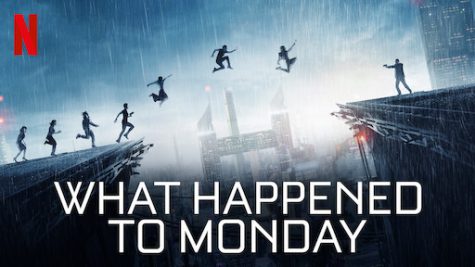 February 2, 2021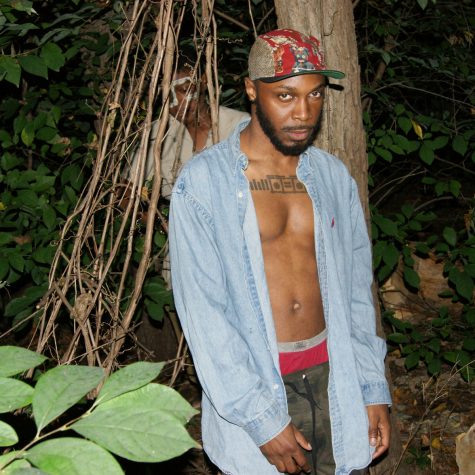 Joey Schafer, Content Manager
It is almost the 5 year anniversary of JPEGMAFIA releasing his seminal work the "Communist Slow Jams" mixtape. This mixtape explores a raw side of JPEG's music, lai...
April 6, 2020 • 0 comments

November 12, 2019

November 1, 2019

November 1, 2019