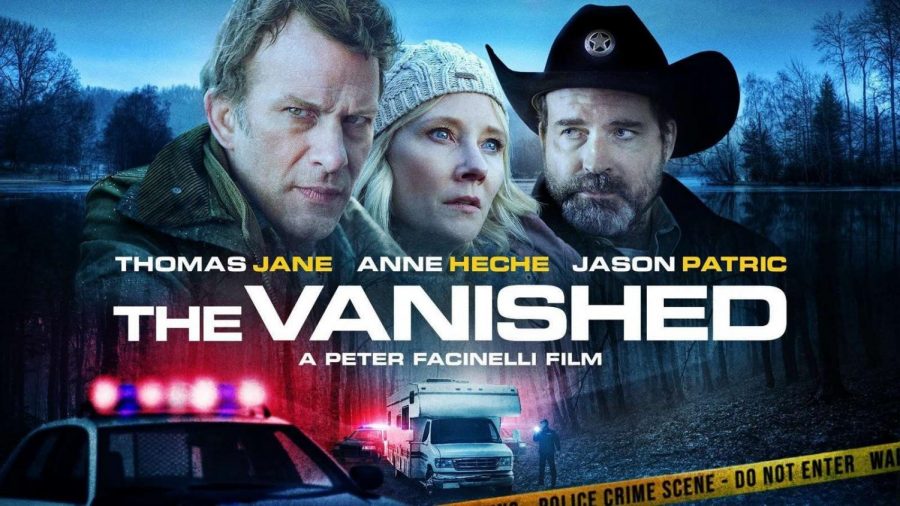 Hanna Haffner, Reporter
February 2, 2021
¨The Vanished" by Peter Facinelli is based on a true story, also ranked in the top 10 on Netflix.  A young couple with a small child decide to go on a fun camping trip...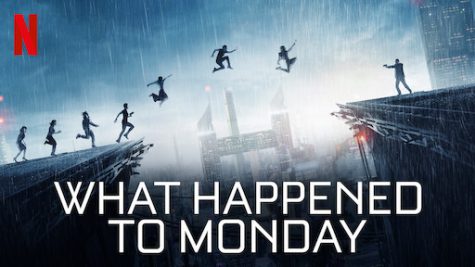 February 2, 2021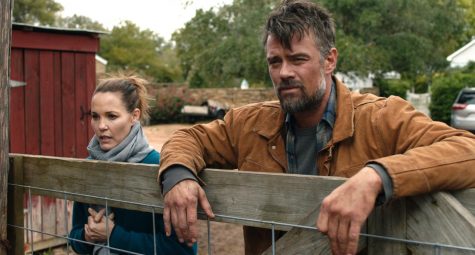 December 14, 2020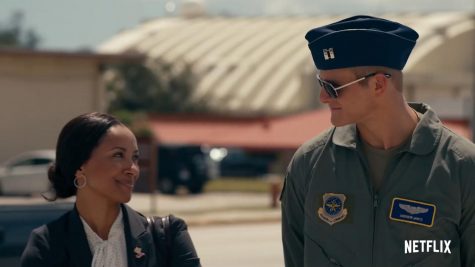 December 11, 2020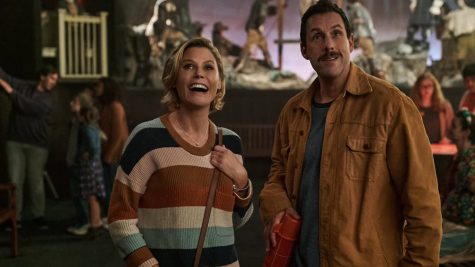 October 22, 2020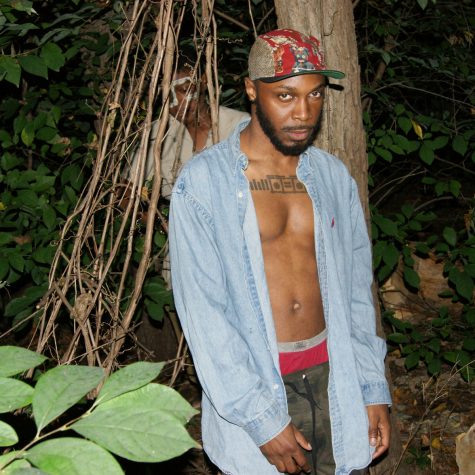 Joey Schafer, Content Manager
It is almost the 5 year anniversary of JPEGMAFIA releasing his seminal work the "Communist Slow Jams" mixtape. This mixtape explores a raw side of JPEG's music, lai...
April 6, 2020 • 0 comments

November 12, 2019

November 1, 2019

November 1, 2019