Nora Rai, Reporter
May 14, 2020
Netflix has had some major production hits in the past few years. Movies such as To The Bone, Set it Up, and Bird Box, all recieved decent ratings and a large audience. Netflix...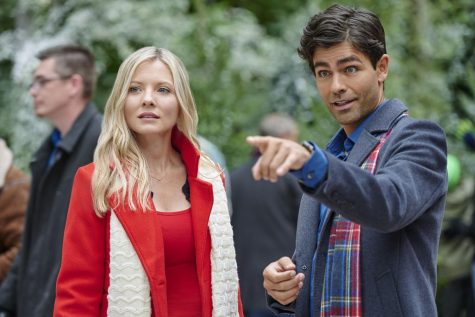 Hallmark Movies: It's a Love Hate Thing
December 20, 2019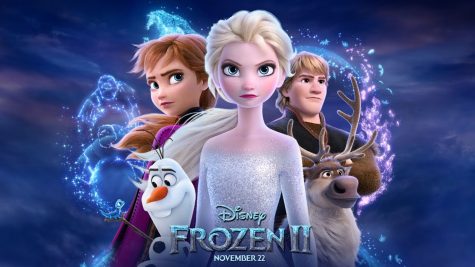 December 10, 2019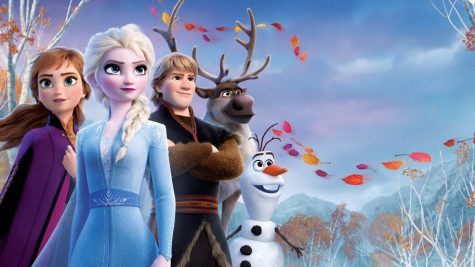 December 2, 2019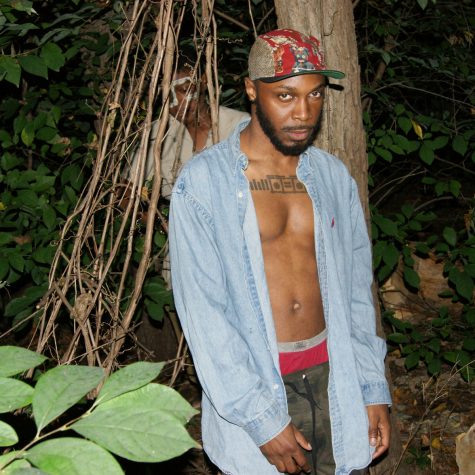 Joey Schafer, Content Manager
It is almost the 5 year anniversary of JPEGMAFIA releasing his seminal work the "Communist Slow Jams" mixtape. This mixtape explores a raw side of JPEG's music, lai...
April 6, 2020 • 0 comments

November 12, 2019

November 1, 2019

November 1, 2019