Since its founding, there has been a stigma around women in motorsport and the roles they are allowed to fill. F1 academy, Susie Wolff, Lissie Mackintosh, Natalie Pinkham, among others, challenge this stigma and make a place for themselves in the Formula 1(F1) world.
Though the current-day wives and girlfriends(WAGS) of drivers act as supporters from the garages, they used to play a much more important role in the races themselves. Before the technology was put into place to time the laps of the drivers, the WAGS would be given a stopwatch and be responsible for clocking in the times of drivers in order to set the grid. In terms of being a driver instead of a WAG on the track, there have only been two women to compete in a race, Maria Teresa de Filippis and Lella Lombardi, though neither retained a permanent spot on the grid. But recently former W Series driver Jessica Hawkins was able to test the Aston Martin 2021 car (AMR21), being the first female to test a car in over five years, helping boost talk of female involvement in the sport.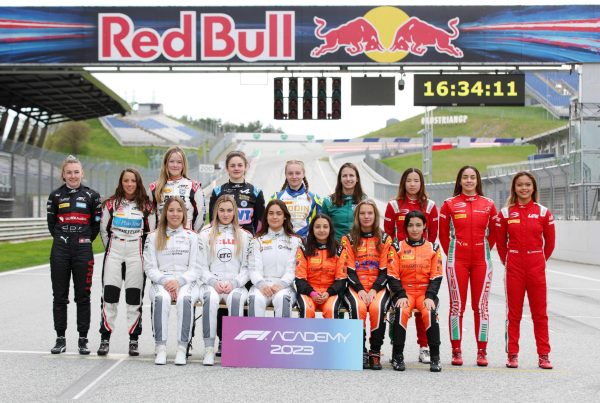 With this lack of female representation Susie Wolff, directing manager, and F1 Academy strive to create an outlet that gives female drivers a shot at entering F1. There are many championships to get into F1 starting from F4, FRECA, F3, and F2, all of which are spaces dominated by men. F1 Academy is a championship exclusive to only female drivers, bringing attention to them and furthering their careers as often sponsors overlook the women when picking their drivers. Recently, it's been announced that all 10 F1 teams will have their liveries on a car in F1 Academy, tying the drivers more closely to the sport. Though this may not seem like big news, its impact helps support the idea that women can race in F1 and shows F1's commitment to helping young women get into the sport.
Along with the icon Susie Wolff, Lissie Mackintosh and Natalie Pinkham are changing the game in the name of F1 reporters. Mackintosh got started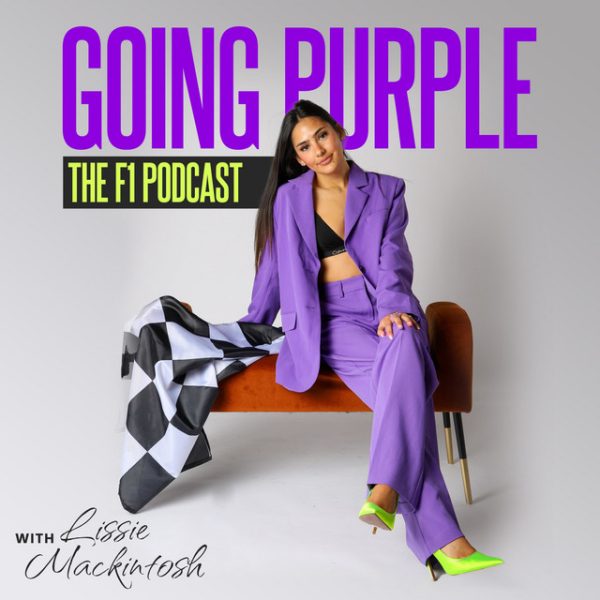 in her career by sharing her passion for the sport on TikTok and has now had the opportunity to work directly with the Ferrari drivers and Mclaren driver Lando Norris. She also now shares her grid experiences on her podcast Going Purple. Pinkham is a reporter for SkyF1 and also brings fun and truth into her interviews. She and other reporters have switched the narrative to support women's involvement in the sport regardless of the place they take.
All of these women have been able to stamp their name in the history of women in F1 and have gone on to inspire many to follow in their footsteps. Their pivotal roles in F1 have opened a hole for more women to enter the sport regardless of what spot they take.