May 19, 2020
May 19, 2020
May 17, 2020
Elkhorn South High School

44

Jan 2 / Volleyball

Elkhorn South High School

65

Dec 5 / Basketball

Elkhorn South High School

14

Nov 8 / Football

Elkhorn South High School

0

Nov 7 / Volleyball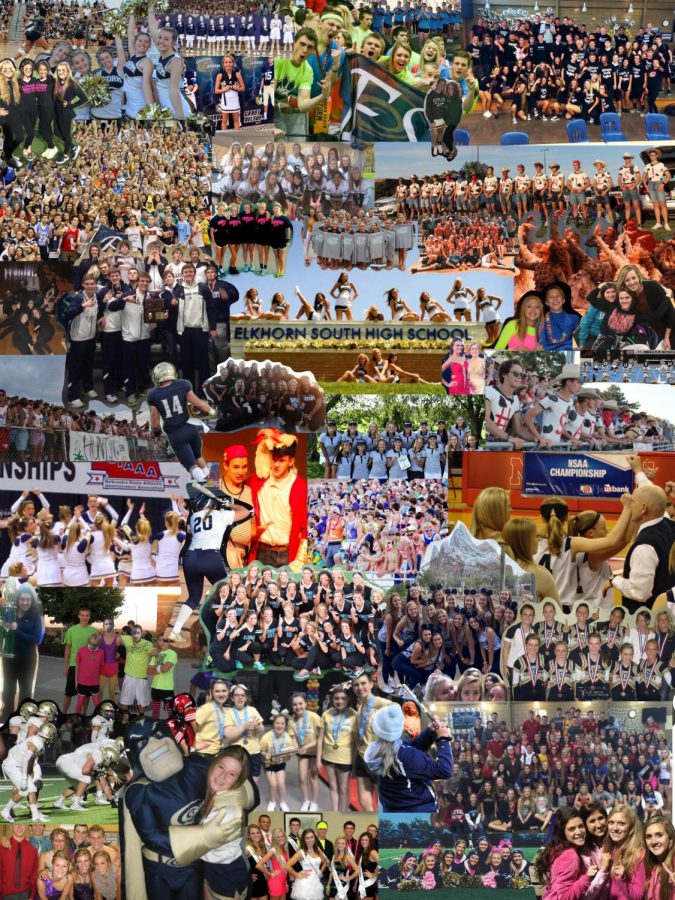 May 19, 2020
Hello Elkhorn South Students, Staff and Families, I hope this email finds you well. When the closure began in March the Storm Alert made it our goal to continue reporting on...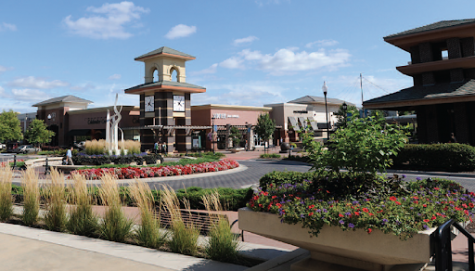 Village Pointe Reopens for Business
May 7, 2020
A few days ago on May 4th, many businesses started...
March 17, 2020
Elkhorn South Dance Team traveled to Florida January...
Real Kings Fix Each Other's Crowns
March 17, 2020
The 2020 Mr. Storm competition took place on Wednesday...

Loading ...