April 14, 2021
March 31, 2021
March 31, 2021
Elkhorn South High School

44

Jan 2 / Volleyball

Elkhorn South High School

65

Dec 5 / Basketball

Elkhorn South High School

14

Nov 8 / Football

Elkhorn South High School

0

Nov 7 / Volleyball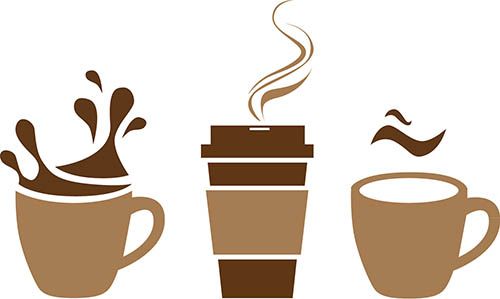 In Omaha, there are so many places to go to get coffee, but worldwide it's common to choose between the top competitors. My top three places...
March 11, 2021
Relief. This is the feeling that hundreds of Elkhorn...
Surviving the High School Parking Lot
March 1, 2021
It's eight in the morning. You're waiting in the...
February 22, 2021
Valentine's Day weekend brought some of the coldest...

Loading ...