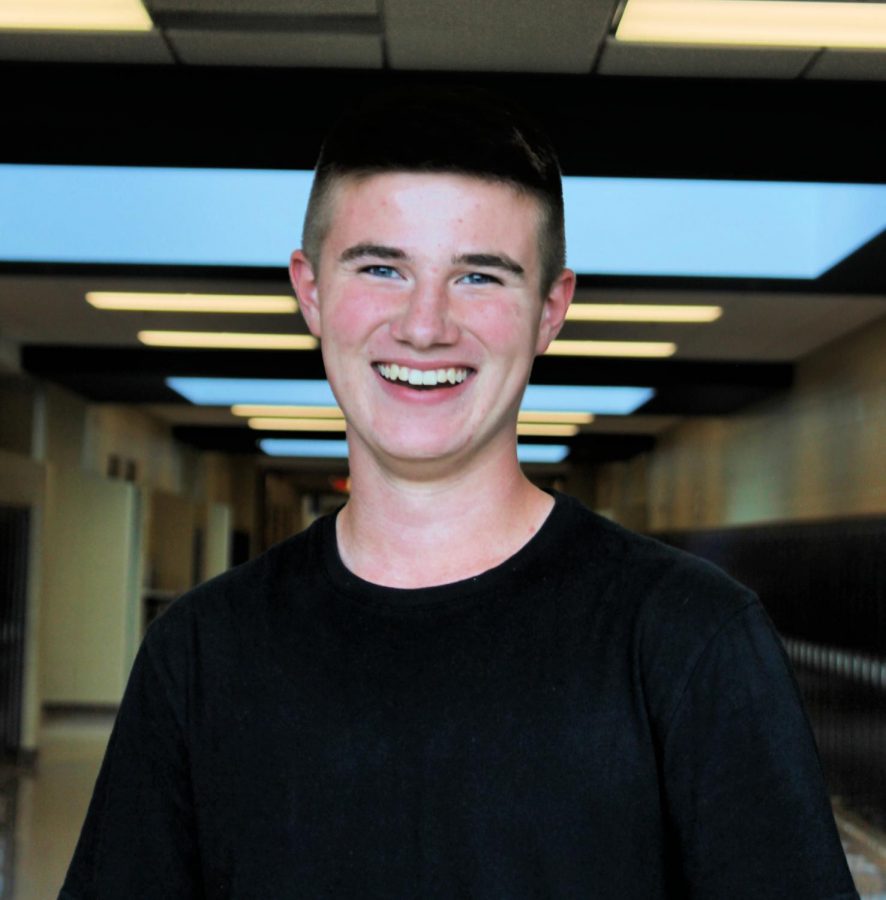 Hello! My name is Joey Schafer. I am a columnist, reporter, and law blogger. This is my second year on the Storm Alert Staff! 
Follow me on Twitter and Medium 
Twitter: @rep_schafer
Medium: @josepheschafer
For more of my upcoming work, look to the High School SCOTUS Law Blog and on Medium!
Joey Schafer, Junior Reporter
May 19, 2020
May 17, 2020

Clinging to the Railing

(Story)

Apr 06, 2020

communist_slow_jams.jpg

(Story)

Mar 26, 2020

5 Tips for Taking on the Corona-Virus Psychosis

(Story)

Mar 17, 2020
Jan 27, 2020

The War That Wasn't

(Story)

Dec 20, 2019

Conspiracy Theories

(Story)

Dec 10, 2019
Dec 10, 2019

Snow, White Savior Complex

(Story)

Oct 07, 2019

Paper Straws Don't Stop the Apocalypse

(Story)

Feb 22, 2019

Trump has Airpods in

(Story)

Nov 01, 2018

The haunting of Capitol Hill

(Story)

Oct 17, 2018

Was James Madison an idiot?

(Story)