Coffee Rivalry
My personal opinion of which coffee is the best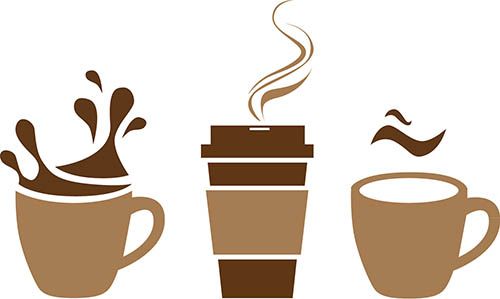 In Omaha, there are so many places to go to get coffee, but worldwide it's common to choose between the top competitors. My top three places to go for a quick caffeine boost would be Starbucks, Scooters, and Dunkin. I went to all three different places and picked myself out a large iced white mocha with an extra shot to see which one would be the best, in my personal opinion of course. 
Overall, Starbucks is definitely the most pricey when it comes to grabbing a coffee, but to be fair their sizes are a lot bigger compared to Scooters. I ordered a venti and it came with whipped cream without me having to ask. The first sip was alarming because it was all white mocha sauce. After a few more sips, I started to get really bored of the flavor and it got really sweet. My rating for Starbucks white mocha would be a 7/10.
Next stop was Scooters. The large was definitely a bit smaller than the venti at Starbucks, and it was also more expensive, so that was a let down in itself. Compared to toppings, Scooters does not have the white mocha come with whipped cream like Starbucks. With the first sip it did not taste as well either. It tasted like it was burnt and the white mocha tastes more bitter than it should. My overall rating for Scooters white mocha would be a 5/10.
Last but not least, my dunkin review for an iced white mocha. The large size of this drink was insanely huge and compared to the larges from both Scooters and Starbucks. There was again, no whipped cream that came with the drink. With the first sip of this drink, I noticed that it was also really really sweet, but not sweet enough to get sick of. There were chunks of sugar though, and I had to stir it for a long time to get it all mixed in. My overall rating for this drink would be a 8/10. It was also a bonus that this was the cheapest as well as the biggest compared to all of the other competitors. 
Leave a Comment
About the Contributor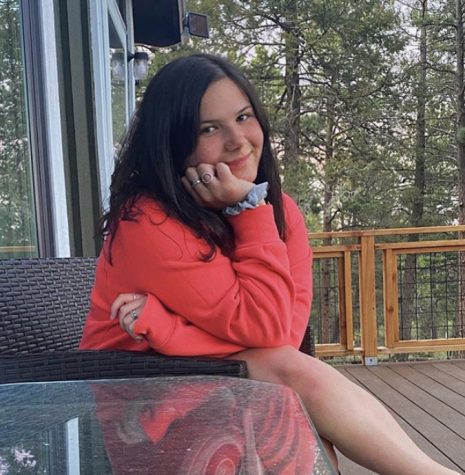 Gigi Gillespie, Reporter
Hi! My name is Gigi Gillespie and I am a senior. This is my first year in newspaper and I am so excited to be able to learn about what it takes to become...