Ariana Grande's Newest Single is Here: Positions
On February 8th 2019, Ariana Grande released her critically acclaimed album, "thank u, next." The album was loved by fans across the country, becoming the second best performing album in the U.S. according to the Billboard Charts. Flashing forward to more than a year later, the singer has excited fans with her newest album, "Positions" by releasing a single from the album. 
While the album is set to release in two weeks, Grande has drawn attention to herself as she steps back onto the music scene by releasing one of her singles from the album. Listeners have shared their opinions across social media, from Twitter and Instagram to articles in Vogue and The Rolling Stone. After her platinum album,"thank u, next" the bar was set high for the singer's newest release. Fans who were expecting  the single to feature R&B, were surprised that Grande chose the upbeat pop rhythm featured in "Positions" to be the lead single. 
Overall, the release has gotten a positive response from many. Despite "Positions" being a typical song from Grande, the singer chose to release it as a single because it reads like a love letter to the person closest to Grande in her personal life, Dalton Gomez. The album is expected to feature many other songs that revolve around the details of her relationship with Gomez.
Additionally, the music video for this single is a must watch. I've always loved watching the newest music videos for singles. A lot of the time, the video makes the song grow on me! In the video, Grande is seen switching and balancing the positions in her life, from modeling to cooking to being there for her friends and family. Even though the single might seem like an average pop song at first, the message of the song serves as a sweet reminder to continue balancing all the aspects of life, not to mention the entrancing melody that will undoubtedly make the song a new favorite. 
Leave a Comment
About the Contributor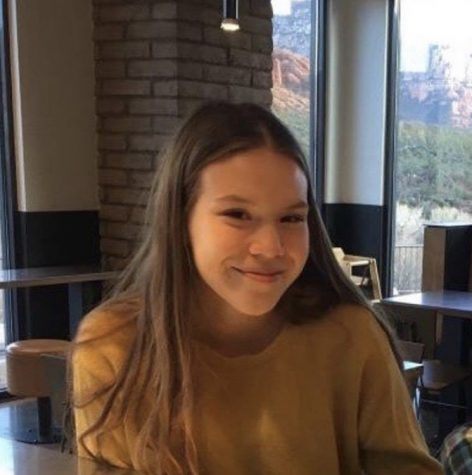 Addy Fowler, Reporter
Hi! My name is Addy Fowler. I'm a Senior at Elkhorn South and I'm so happy to be a part of Storm Alert this year!