I Watched the bad Netflix Originals so you don't have to
Netflix has had some major production hits in the past few years. Movies such as To The Bone, Set it Up, and Bird Box, all recieved decent ratings and a large audience. Netflix was even able to enter the Academy with movies like Roma, Marriage Story, and The Irishman. However, although Netflix has had some amazing movies, there's also the movies best described as… bad. So, I decided to watch some of the worst Netflix Originals.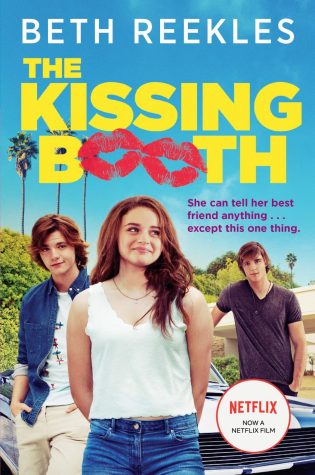 The Kissing Booth: This movie was just uncomfortable to watch. The actors aren't bad, but the script and mannerisms are just kind of weird. Joey King plays a teenage girl who ends up dating her best friend's older brother. The plot had potential, but I really don't remember much from this movie, except that Jacob Elordi's character needs some serious anger management classes.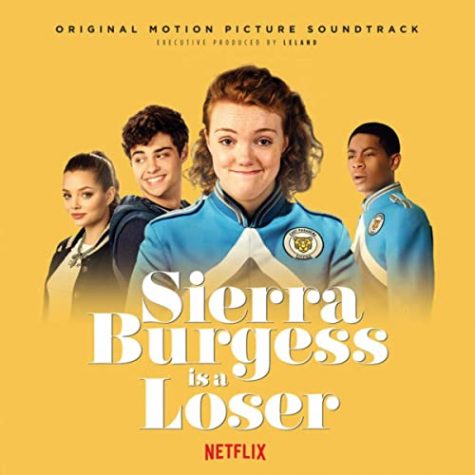 Sierra Burgess is a Loser: What. What even was this movie. I had to take a break halfway through the movie because I just couldn't sit through all 106 minutes of it without stopping. The moral of this story is that catfishing works. I understand that there was an effort on Netflix's part to make this a heartwarming story, but the message definitely was not shown clearly enough.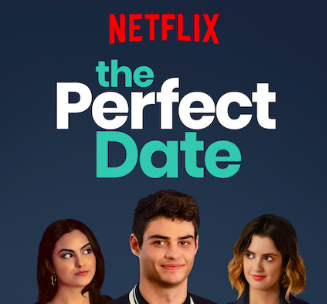 The Perfect Date: This movie was really boring. I don't think I could tell you any of the characters' names either. This movie was written lazily and you could tell Netflix relied on their popular cast members to pull in the money.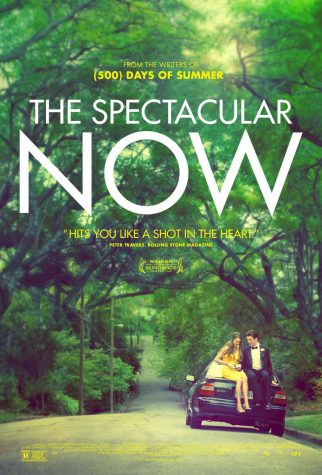 After watching all three of these movies in the same weekend, I had an epiphany. Maybe I don't like these movies, but that doesn't mean there aren't gonna be people who actually like them. I don't understand why you would, but I mean, you do you. Everyone has different opinions. But, if these are the types of movies you like, here are some suggestions of similar movies that are better, in my opinion.
The Spectacular Now: A coming of age movie about two polar opposite teens who fall in love their senior year of high school. Miles Teller and Shailene Woodley = Peak pop culture in 2013.
A Silent Voice: This one might be a stretch, but I think anyone who watches this movie will fall in love with it. It's a Japanese anime (Please watch the subbed version) but I still think anyone and everyone can enjoy it. It tells the story of an old elementary bully trying to redeem himself to the deaf girl he taunted for years.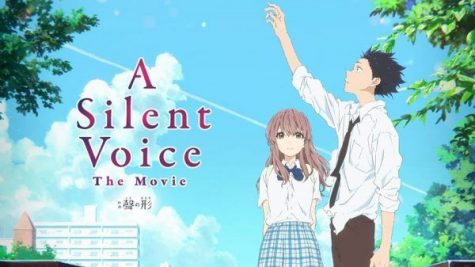 The Edge of Seventeen: Another classic coming of age movie. This movie is funny, entertaining, heartwarming, everything you want in a movie and more. Hailee Steinfeild proves her talent as an actress as she takes the role of Nadine, a teenage girl who's world seems to be falling apart.