Fostering Hutch
This past week my family made the decision to foster a 6 month old poodle for the next 18 months. This next year we will be training him to be a service dog through an organization in Lincoln, Domesti-PUPS. 
It is an amazing organization with a wonderful mission, "Our mission is to improve the quality of life for persons with special needs through the assistance of animals, and to promote awareness through education," Domesti-PUPS said. 
My family and I found out about this organization through my cousin who struggles with vasculitis. He received a service dog through Domesti-PUPS this past year.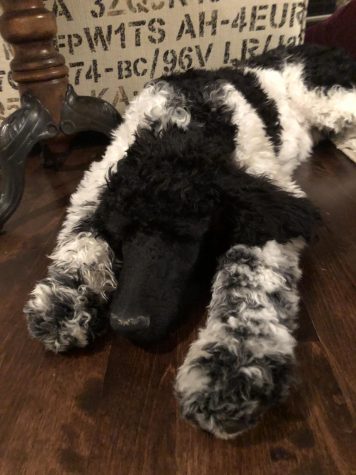 We have never had a dog in our house due to my mom's allergies. But when my mom heard about this foster program she was on board. She liked the idea of training a dog that will one day save lives, and not having to pay for a dog's medical bills. 
My mom presented the idea to the entire family and not everyone was on board at first. We didn't like the idea of only getting the dog for a short period of time, because the dog would become apart of our family. 
Despite the no's to fostering, we made a road trip down to Lincoln to just see the dogs. On our way there, my mom explained to us that if we did want to foster we would have to wait a week, because my dad was going out of town for the next week. 
Once we arrived to Domesti-PUPS we walked in and was greeted by the cutest puppies; Starsky, Hutch, and Chester. 
We got the chance to meet all the puppies individually and my entire family fell in love Hutch. He was adorable and well behaved. The only things you need in a dog.
Well as you can guess we just couldn't say no to such a cute face, so right then and there we brought him home. 
Fostering fell into my family's lap and it's something that we have found works for us. I know that at the end of the 18 months it will be difficult to see him go. 
But fostering Hutch is a ministry, and someday Hutch will leave our home and save lives.
About the Writer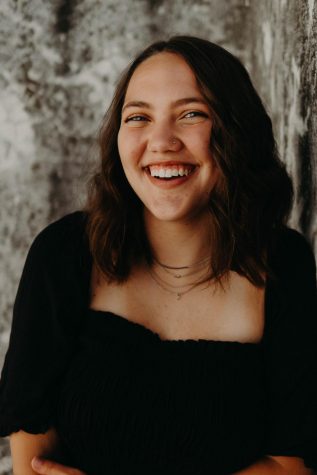 Mila Skrivan, Content Editor-In-Chief
My name is Mila Skrivan and I am the Content Editor-In-Chief. This is my second year on the Storm Alert Staff.