Holidays at the Shatel's: the 2020 Remix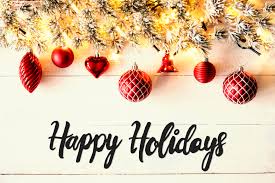 Christmas is nothing without dozens of hours surrounded by family. The tugging at Mom's arm in an attempt to leave Grandma's house after seven hours of listening to family stories from ten years ago, will never get old. For my family, this holiday season will be transformed. Because of health risks, my grandparents officially tapped out of Thanksgiving and Christmas about a week before Thanksgiving. Any holiday without them is weird, not to mention our family's top two favorites of the entire year. 
Every year, Thanksgiving is hosted at my house in a packed dining room. However, this year it felt empty. My primary family members were the only guests sitting around a bare table. Our day started off with a "side-dish-swap" with my Aunt on my driveway because of her very much needed mashed potatoes. They had extra food to drop off at my grandparents, so we all masked up and went on our ten minute drive to their house. The look of pure joy and excitement shone from their faces. Their day was immediately made and we were elated to be able to be with everyone and keep a tradition going.
For as long as I can remember, Christmas Eve has been a day filled with family time in which revolved around my grandparents and their presents for all five granddaughters. The whole family would get together at my Aunt's house and we all eat and share gifts with each other. The majority of the night involves all granddaughters taking turns around a circle and opening coordinating presents. This year, all the time taken up by what seems like hundreds of gifts, will simply be used in some other way. Not only will everyone miss the presents, but the empty physical presence of my grandparents will be the strangest feeling. 
Many reasons explain why my grandparents decided not to get together for holidays and to be honest, I agree with their decision. This year has shown everyone that any sort of good event can turn threatening in a matter of minutes. However, this year has also shown my family the importance of quality time together. Whether holiday family time is spent in person toasting to a great year, or opening up a link to a zoom call while trying to wrangle the family together, this season is all about being with one another. In-person or virtually. The year of 2020 may have succeeded in physically separating my family, but our love for the season and each other cannot be challenged.
About the Writer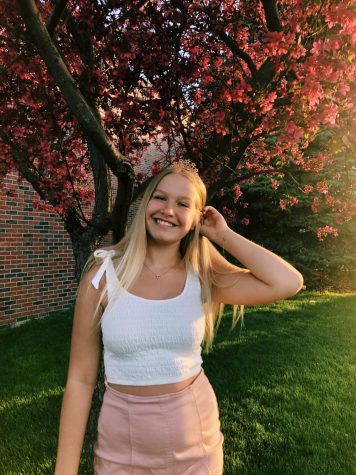 Kate Shatel, Reporter
Hi! My name is Kate Shatel and this is my second year on staff. I am excited to write stories!