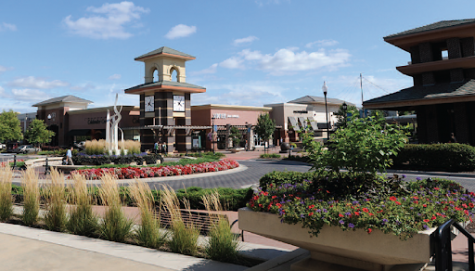 Michaela Kilpatrick, Junior Reporter

May 7, 2020
A few days ago on May 4th, many businesses started reopening their doors with added precautions for safety. As summer quickly approaches, a lot of us have been wondering if we'll be able to enjoy the same summer activities we've always loved. One place that is frequently visited during the summer is Vi...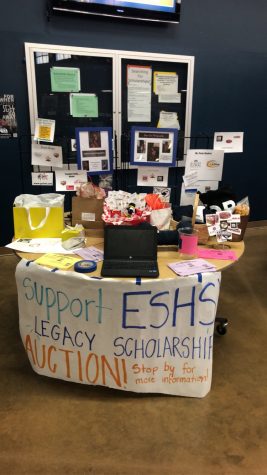 Kate Aksyonov, Senior Content Editor

March 6, 2020
Chik-fil-a cows with sunglasses, Kendra Scott earrings, ACT prep courses, photoshoots, and many more items were available for bidding during the week of parent teacher conferences. While many participants walked away with great deals on great items, the real winner of the night was Elkhorn South's...