Into the unknown
A brief review of Frozen 2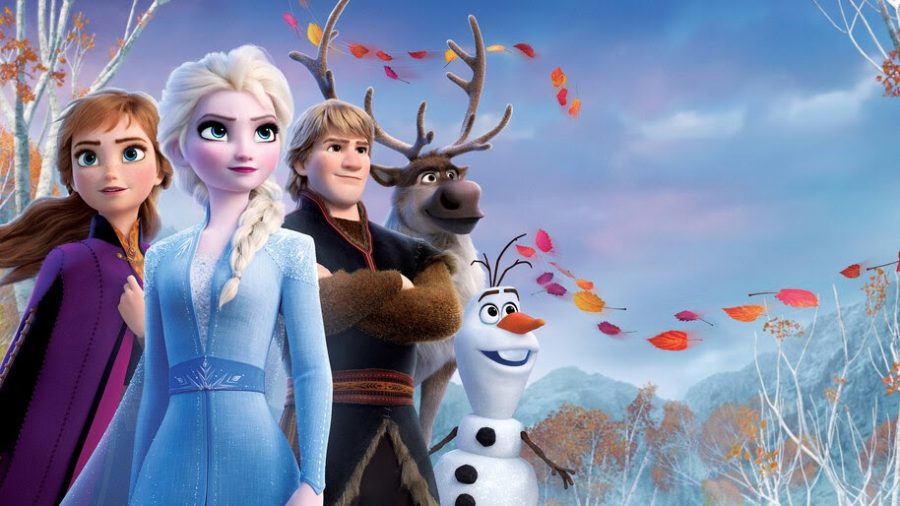 After six long years of waiting, kids and grown-ups alike gathered to view Frozen 2. This film once again featured the voices of Kristen Bell as Anna, Idina Menzel as Elsa, and Josh Gad as Olaf. Disney twisted each of their voices into beautiful harmonies and songs just as breathtaking as those of the first movie, seamlessly connected the two movies. 
In Frozen 2, Anna and Elsa once again embarked on a journey out of Arendal and into the unknown in an adventure packed full of love, trial, and wonder. The story line took viewers on a journey to an enchanted forest, revealing more about Anna and Elsa's past. Accompanied by Olaf, Sven, and Christoff, viewers settle back into the familiar humor of the characters. The animation and plot of the movie were captivating and the entire thing was filled with gorgeous fall scenery that challenged the winter wonderland of the first movie. This change of pace was well received and allowed for a fresh take on the powers of the family. 
Throughout every step of the movie, viewers ride a tidal wave of emotion as the sisters face challenges even bigger than before. The plot is ever changing and kept viewers on their toes, sitting on the edge of their seats as they anxiously anticipated the next event. 
The only negative to the Disney production was how it targeted the audience. Many jokes were obviously meant to please older viewers and much of the movie would not entice the eyes and ears of young viewers as much as the original. This makes sense though as many of the original viewers of the first movie are now six years older and more mature. 
In the end, every scene brought action and emotion and I left the theater feeling  warm and content. Frozen 2 was well worth the wait and just as entrancing and bold as Frozen.
About the Writer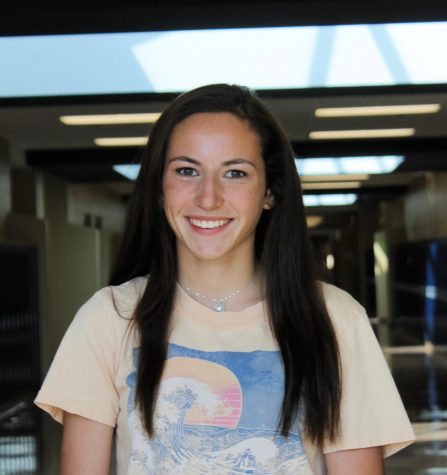 Ally Schilmoeller, Senior Design Editor
My name is Ally Schilmoeller and I am a Senior Design Editor. This is my third year on the Storm Alert staff!