MacKenzie Wheatley, Junior Reporter

March 17, 2020
Elkhorn South Dance Team traveled to Florida January 29, 2020 for their third year at the UDA dance nationals. ESDT performed their Hip-Hop and Jazz dances at the first round of nationals. They made it through the first round to advance to semifinals in the Small Varsity Jazz category. Then, making it...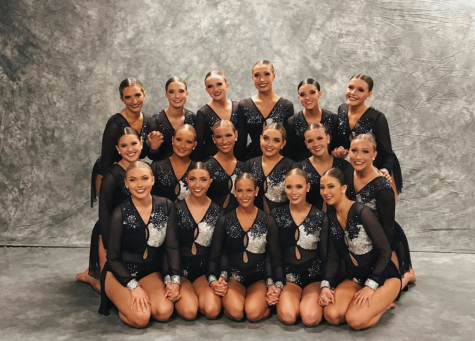 MacKenzie Wheatley, Junior Reporter

February 28, 2020
Friday night lights, walking through the castle, and crazy bonding nights. A few of the unforgettable events that go on in a High School dance team members life. Every girl has their favorite memories that they love to reminisce on, and some of the Elkhorn South Dance Team members shared theirs. ...