Time to intern
A brief look at what it's like to be a full time student and a part time intern. Sydney King does it all.
Hang on for a minute...we're trying to find some more stories you might like.
Elkhorn South offers many different activities and opportunities to their students, some publicized more than others. One of those that doesn't get nearly enough recognition is the internships that go on within the student body.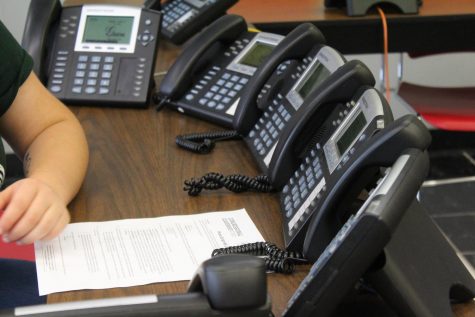 Sydney King, a senior at Elkhorn South, is involved in an internship with CLF, or the Congressional Leadership Fund. She interns for an office in support of Don Bacon.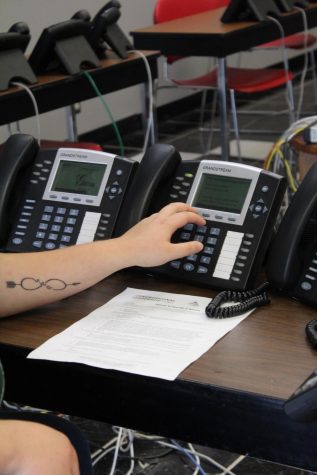 CLF is a nationwide program. The main goal is to make people aware of the republicans across the United States, hoping to guarantee a heavy saturation within the House of Representatives.
"Congressional Leadership Funds are all around cross the country, but they really focus on us because we're really important for the state because we help turn if we're going to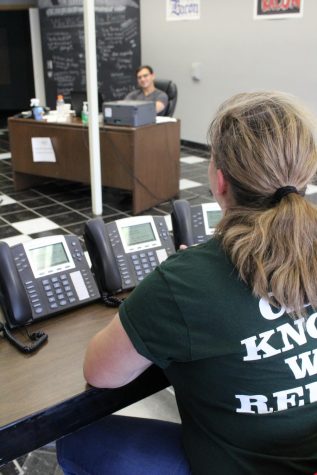 be a Republican or a Democrat state," King said.
People all over the U.S. are involved in the same kind of thing, the only difference being the candidate in which they are supporting.
King is required to work 8 hours a week while balancing school and any other outside activities. Her main focus when it co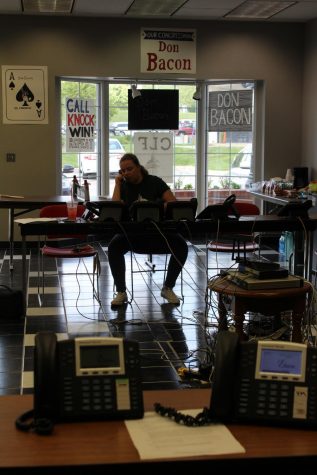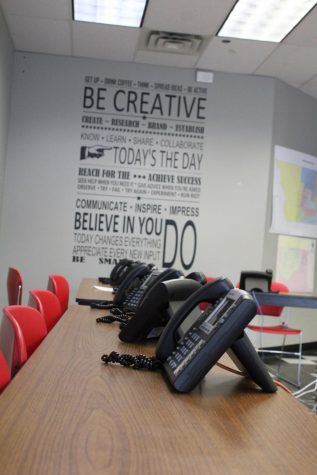 mes to working is calling around and finding support for Bacon.
"It's actually really opened up my communication skills, like being able to talk. Most people think 'Oh, I follow a script,' but no. You have to be, like, real
ly knowing what's going on," King said.
King found out about this opportunity through Dana Buurman, a member of the Elkhorn South staff.
"Saying I work for something as big as the Congressional Leadership Fund… [is] being able to say I'm a part of this change," King said.
About the Contributor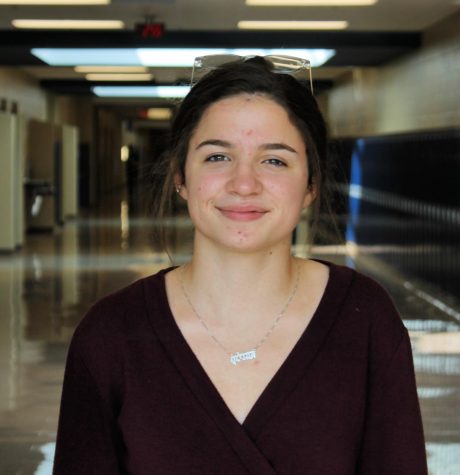 Calli Gregory, Senior Design Editor
My name is Calli Gregory and I am a Senior Design Editor. This is my second year on the staff!