A Letter To You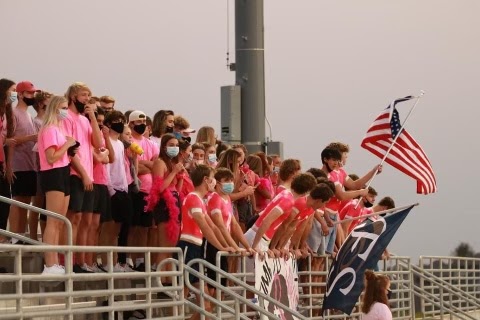 Dear Student Body of Elkhorn South, 
This year has shown how we can stamp our names to the definition of resilience. There's no doubt about it that this year is nothing like what we expected our high school years to look like. Some of the best parts of high school have been cut short, and ripped away from us, but I am proud to say that the student body has made the most out of this unknown. 
For starters I would like to give a shoutout to all of our student athletes. The fall sports had a completely different season to what they're used to. You'd think that an unusual season would set the athletes back, and determination would be hard to find. But the storm showed no signs of weakness and took every opportunity to give it their all. They put everything into each game, match, and cheer not knowing when their last moment with their team might possibly be. Of course this mindset sent us far with our achievements, I mean just look at volleyball and football for an example. We are already making history with the whole virus, but Elkhorn South is making history with achievements. 
The amount of support we hold for each other is only bringing us up. Even though the student section is much different this year, we have wasted no time in showing other teams who WE are as a school. We all cheered the loudest possible, which made up for the missing voices in the section. Whether you watched the games online, or in person, it was every ounce of pride we have in our school that made the difference. 
So if I can ask one thing of you, it is to make the most out of every moment we have with each other, because we never know when it will be our last. I encourage all of you to take more pictures, write in a journal, and save precious items so unusual times like these can be remembered. Although we don't know what next week, next month, or even the end of the year will look like, I can for sure say that the student body has made the most of every day we have together.
Leave a Comment
About the Contributor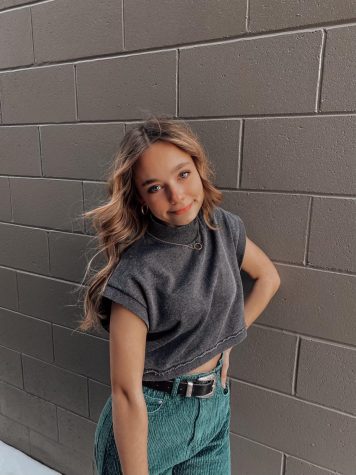 Sophie St. Amour, Reporter
Hello! My name is Sophie St. Amour, and I will be a Junior this year. This is my second year on the Storm Alert Staff.