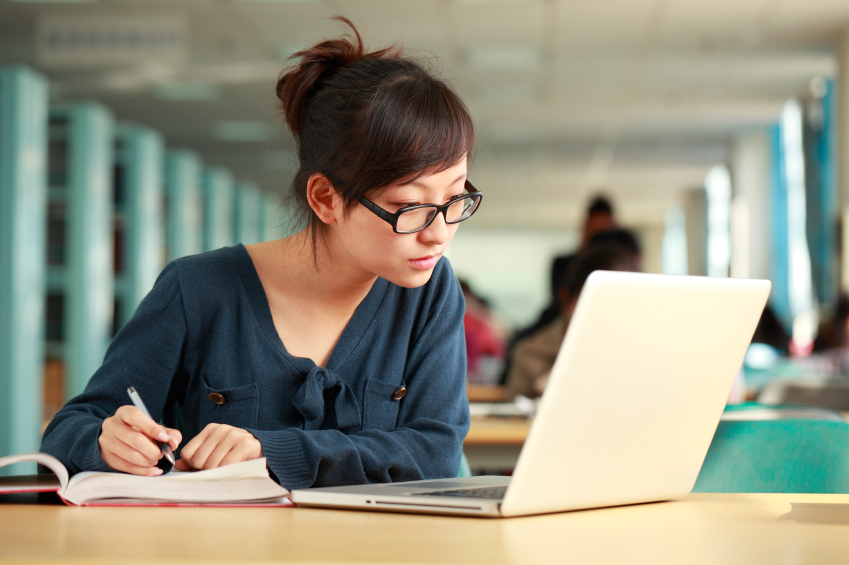 Mrs. Miller
To all of my students,
Sitting here writing this letter to you guys seems so surreal. I don't know that I've fully accepted that we won't be back in the classroom together this school year. But here are some things I want you to know:
This year was my first at Elkhorn South and my fourth year teaching overall. Although it has been difficult at times – Great Expectations, anyone? That was a tough unit but ultimately so fun– this year has been my favorite year of teaching, hands down. I was nervous to come to Elkhorn South. Nervous to work with "big kids." Coming from a middle school teaching 6th graders, I was unsure of how it would all go. But I know now it was nothing to be nervous about. Being part of Elkhorn has been the equivalent of coming up for a breath of air after being under the water for too long. Refreshing and revitalizing. Working with you guys is truly one of my favorite parts of life. I truly love my job. I love my students. And I want to thank you all for such an amazing first year in this building.
Honors 9 students,
Your classes have been so much fun. Thank you for coming to class every day with a smile on your faces. Thank you for putting your all into some of my more creative (and a little crazy) lessons (quote match games, jigsaws, GimKits, and screenplay activities included) – I can't tell you how many times at the end of the day I stood in my classroom and thought "wow. Those kids knocked that activity out of the park." You made me want to be a better teacher every single day. You constantly made me laugh and I have so many fond memories of our time together. I'm heartbroken we won't be able to finish out the year with one another and have one more "fun" day.. But our Zoom sessions constantly put a smile on my face.
At the very least seeing you in the halls (Zach Venn, I expect a "hello" from you every time you see me in the future, just like now) I am so glad to call myself your teacher and to have had a hand in guiding you through this crazy journey called high school.
Journalism classes,
You have consistently impressed me with your ability to write! I have loved teaching journalism and watching you grow as journalists. Some of you are even PUBLISHED writers now. How neat is that?
First semester, I was so pleased with your mini-magazines that you created and I showed them off to anyone who would listen. You took a challenging project (InDesign is so hard!) and made it into your own, amazing product. My favorite thing I heard from a student was "You know, this program is hard but once you get into it, it's kind of fun!" I couldn't agree more. You guys embraced everything I threw at you and I can't thank you enough for working so hard.
Remember what you learned in Journalism this year and take it with you moving forward. Especially Laws & Ethics and especially with events in 2020 coming up. As a journalist your job is to report the facts and be fair. Don't expect anything less from any source, no matter how prominent. Heed those words and I know you guys will do such amazing things with your lives! I'll see you around in the hallways next year and hopefully some of you on the Storm Alert Staff!
Good luck with everything moving forward, I'll look forward to seeing you around next year 😊
Newspaper,
I have enjoyed our time together this year and feel so lucky to call myself your adviser. You guys have made me laugh so hard with our discussions on different timely issues in the world of Elkhorn South. I have enjoyed watching you bond and grow as a class. This group, though small, has been so cohesive and has made some big waves in the word of journalism. It's a pleasure to have been a part of it all.
You guys have consistently impressed me with your ability to make each and every magazine issue better. I know there were some bumps in the road along the way, and shifting from what you knew newspaper class to be and what it is now was an interesting task. I know that was a tough transition but I thank you for your flexibility and consistently working to make the publication better. I know I can say with each issue we put out this year that your work has only gotten more exemplary. You have done a phenomenal job improving our program and I know we will continue that trend for years to come.
I can't wait to see what the future holds for us, and our magazine and you can bet I'll be wearing my Storm Alert shoes every distribution day next year 😊(and probably every chance I get, to be honest.)