New Year's Resolutions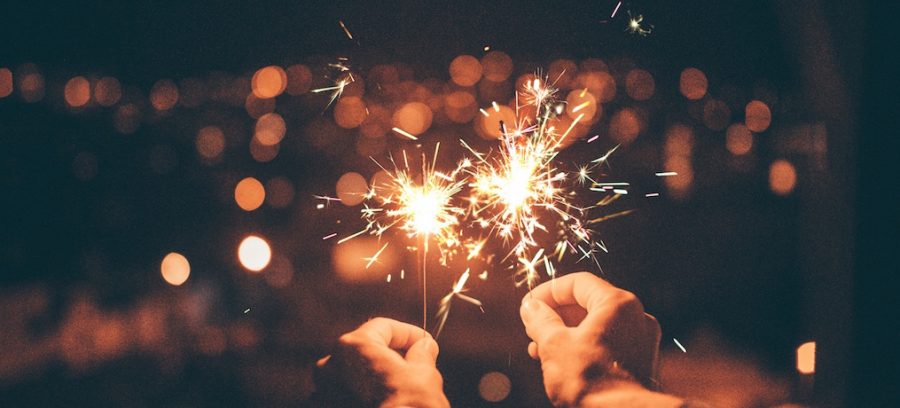 "I don't necessarily believe in New Years resolutions. Instead, I think that we should have daily goals (mini resolutions) so we can take smaller steps in order to reach a bigger goal. One of my day to day goals is to slowly get back into reading more, so I always have a book on me in school and pick good books that I know that I will enjoy and look forward to reading l and will be more likely to pick up my book."
-Grace Dondlinger, junior
"I usually try to stick with them, but they never seem to work out. I try to make mini resolutions like be more happy or make someone smile today, because those I find benefit not only me, but makes the whole world a happier place to be! It's more memorable and makes life a whole lot more enjoyable!
-Bailey Vance, senior
"My resolution is to practice drawing more!"
-Caroline Thompson, sophomore
"My resolution is to not fail in any classes and feel confident at the end of my junior year."
-Emma Boldt, junior
"I think it's good that people try to push themselves but they don't last. It's easy to give up on those. Personally my family doesn't do them anymore because no can complete them past a few weeks."
-Grace O'Neel, junior
"Personally, I never usually have a New Years resolution because I feel as though I can always improve myself or change something if I want to, why wait for a new year. I think it is fun and nice that people want to improve themselves or change a habit because there is always room for improvement!"
-Melia Minnich, sophomore
"I think people stress themselves out with New Year's resolutions way too much. my New Year's resolution is to simply make it a more productive and exciting year than the last one!"
-Molly Shaver, sophomore 
"I want to practice Hungarian more so I don't forget it." 
– Simon Hirsch, junior
"Although most people don't follow through with their New Year's resolutions, I believe the premise of visualizing what you want to change in your life and realizing where you can improve is important for self growth even if action isn't consistently taken. Setting goals and making plans to achieve them isn't just for New Years, it can be any time in your life." 
-Tai Prauner, junior
About the Writer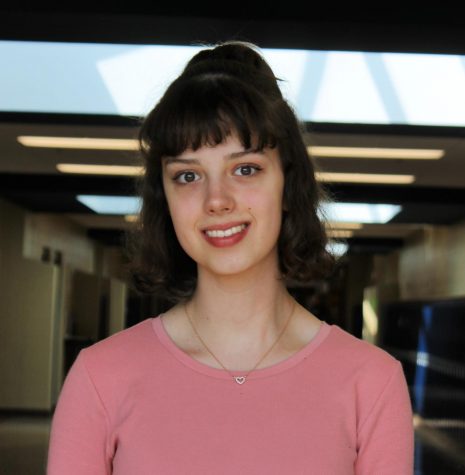 Michaela Kilpatrick, Junior Reporter
My name is Michaela Kilpatrick and this is my first year on staff.