Noteworthy Teachers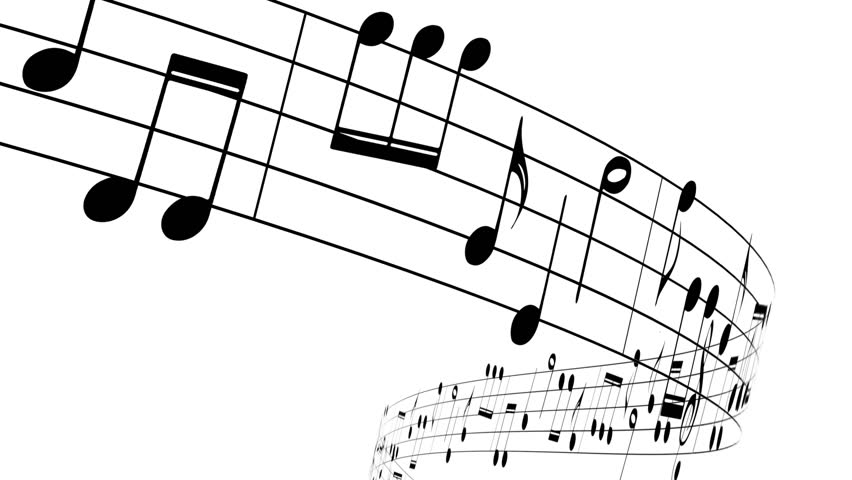 Imagine having a career someday that truly felt like the greatest job in the world. A job that truly made a difference, and helped to encourage and inspire people every single day. Well, for chorus teachers Mr. Cross and Mrs. Gonring, that dream is a reality.
All three ESHS choirs, mixed, concert, and freshman chorus, are taught by Mr. Cross and Mrs. Gonring. In these classes, students can expect to learn many beneficial musical skills, as well as learning how to work as a group. Mrs. Gonring has taught at Elkhorn South for 4 years now, and Mr. Cross is teaching here for his very first year. Mrs. Gonring found her passion for music in high school as drum major and vocal captain, and it inspired her to want to teach choir someday.
 "I got a little taste of what my life could be." said Gonring. "I really like to sing, that was really important to me, and this way I could do my hobby as my job."
As Cross's very first year being a choir teacher, he has enjoyed his year here so far, and getting to know the students and staff. 
 "It's a ton of fun to hang out all day with people who are
driven and want to succeed in everything they do, and I think that's cool." said Cross.
 Cross is inspired by the hard work and determination of his students. When he sees how eager his students are to learn, it motivates him to be a better teacher.
"They really try their hardest to succeed in everything they do," said Cross. "and that inspires me to try my hardest to succeed in everything I do."
In chorus there will always be something new to learn, even for the teachers. Chorus is a class where students do far more than just sing, but they also spend the year learning music theory and music literacy. These skills can help students to be more familiar and fluent with music. 
 " I think every day is an inspiration." said Gonring. "I leave here and it's like, okay 
what did we do today, or what did we do in this rehearsal, or what are we doing in the next rehearsal, I think it's a constant with our specific teaching subject, it's a constant build, nothing stops, there's no 'okay we learned this we don't have to do this ever again' and I think that in itself, just the content of what we are teaching is very inspiring is that there are no limits."
Chorus is a class where lifelong friendships are made. Both Cross and Gonring want chorus to be a class where students can just be themselves and have fun, and where they can also learn valuable lessons about persistence and hard work.
 "I mean since this is my first year and I haven't been here very long, I think my favorite memory is just the first time hearing each class or each show choir sing all together," said Cross. "The first time they sing they all become a group and they're all a big team together, and that was a really cool moment for me."
Many choir students also get to travel to other places during the year to sing and compete, such as District Music Contest and show choir competitions. These contests encourage students to perform at a higher level.
 "There's always like the day to day silliness, and the connections you make with 
students, that's my favorite part." said Gonring. "Having kids compete and be really proud of their efforts, like working towards that goal is really fun for me, and it's just silly and you see kids who they really are and not who they are just at school, which is fun, and yeah I think the whole traveling and competing and going other places for your choir things are my favorite part."
 Both chorus teachers have their own unique strengths that help them as teachers. Cross believes that good communication is an important skill to have as a teacher because it helps his students to better understand him, and for the class to be productive and always improving.
 "I would say I'm a good communicator with students, I'm good at explaining what 
I want from them. I think they know what I expect and it's really open and honest, they know they're always going to get the truth."
One of the main differences between chorus and other classes are the number of students. While most classes have an average of 20-30 students, chorus classes can have up to 50 students per class. While that may sound like a stressful amount of students, Cross and Gonring work together to keep the class on track and learning.
 "I think I'm a pretty positive person, and I think that helps with this clientele and 
what were teaching." said Gonring. "I feel like you have to be able to make it rewarding and fun for kids, and I think that's one of my strengths."
Throughout the year all of the choirs are taught a better understanding of music, and what it means to be a part of a group. Out of everything they teach, Cross and Gonring want their students to remember that they can keep singing their entire life, and have fun with it. 
 "That's the main thing in the arts we don't expect our kids to all be music majors 
because there's really not that many music teaching jobs, but if you need a little self care moment in your life I think the arts and singing and music in general really makes you have a really fulfilled life." 
Above all, Gonring and Cross want choir to be a class where all students feel welcome and ready to learn. They really appreciate their students and their motivation to learn and grow.
 "I think our students are really cool," said Gonring. "It's cool to work with kids all
day and see them grow and see them also be passionate about music, and singing all day is cool. Our job is the best job really."
About the Writer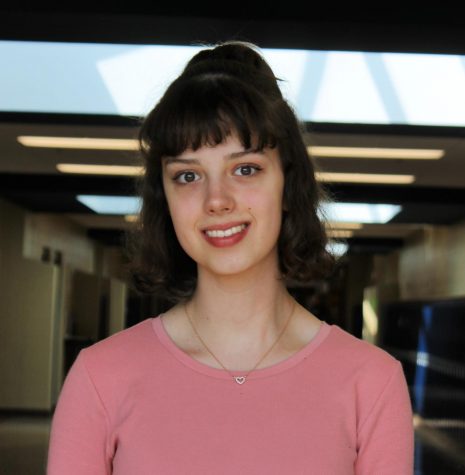 Michaela Kilpatrick, Junior Reporter
My name is Michaela Kilpatrick and this is my first year on staff.