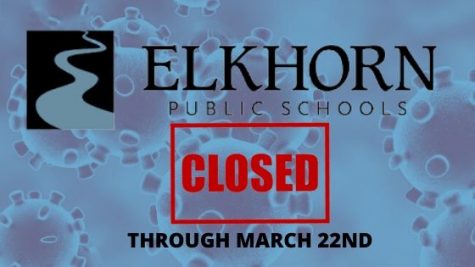 Newspaper Staff

March 12, 2020
Metro Area school districts have closed schools to try and mitigate the spread of the Coronavirus (COVID-19). On Thursday, March 12, Elkhorn Public Schools released the following statement to faculty and staff regarding the closure. "EPS Faculty and Staff, In a proactive effort to limit possible exposure to the Cor...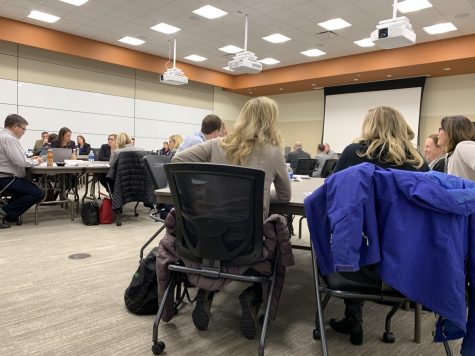 Emma LeDent, Web Editor

December 20, 2019
How many kids do you know that have attended a school board meeting? I'm guessing the number in your head is pretty low, right? Board meetings are completely open to the public and the minutes are posted online, yet if you were to ask a student what decisions were made by the school board in the pa...