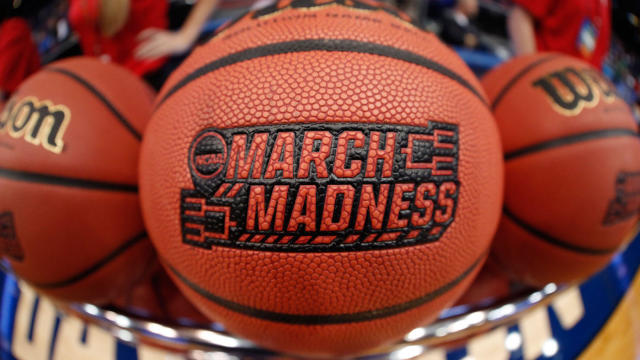 Upset after upset. Teams are devastated along with fans at home after losing to teams 13 ranks below them. Such basketball teams' seasons came to an abrupt stop after the first round, when they had been expecting to glide all the way to the Final Four. 
The NCAA Men's College Basketball Tournament is easily the biggest sports event in the month of March. People from all over the country fill out brackets to guess how far certain teams will make it, and some even bet money on it. After the global pandemic cancelled last year's games, these college athletes were anxious to come back and perform in the beloved "Big Dance". However, the 2021 tournament has left teams and fans with the idea that it doesn't matter which seed a team may be ranked because when it comes down to it, the team that plays the best will come out on top. 
The first round of games brought the first round of extreme losses. Some include, Ohio State falling to Oral Roberts, Texas losing to Abilene Christian, Ohio beating Virginia, and North Texas giving Purdue the L. To provide some reference, all of these winning teams were ranked in the double digits, and beat teams in the top 5 ratings. Nearly every single one of these games demolished any hope in correct brackets across the nation. 
Round two also showed outcomes that no one saw coming. Such as Syracuse's close win over West Virginia, Oregon State over Oklahoma State, Number 1 seed Illinois's loss against Loyola Chicago, and another win for Oral Roberts against Florida. At this point fans were watching in amazement as some of these small teams that weren't predicted to advance past the first round, punched their tickets to the Sweet 16.
Added troubles from the NCAA's Men's Basketball Tournament were demonstrated through the comparison to the NCAA Women's Basketball Tournament. Pictures of the complimentary weight rooms were posted on social media and highlighted the obvious differences between the two. The men were provided with plenty of weights and space to help the athletes perform to the best of their ability. In return, the women got a rack of dumbbells and some yoga mats. This treatment enraged the female athletes, and caused them to post about the unfairness. The NCAA quickly got it together and re-made the weight room for women to look a little more similar to the men's. 
Through all of the hardships this year's March Madness, players and coaches could not be more happy to be back in the largest college basketball tournament of the year. The sadness will not last long for the fans because lots of them love to keep watching teams fight to the end whether it is theirs or not.